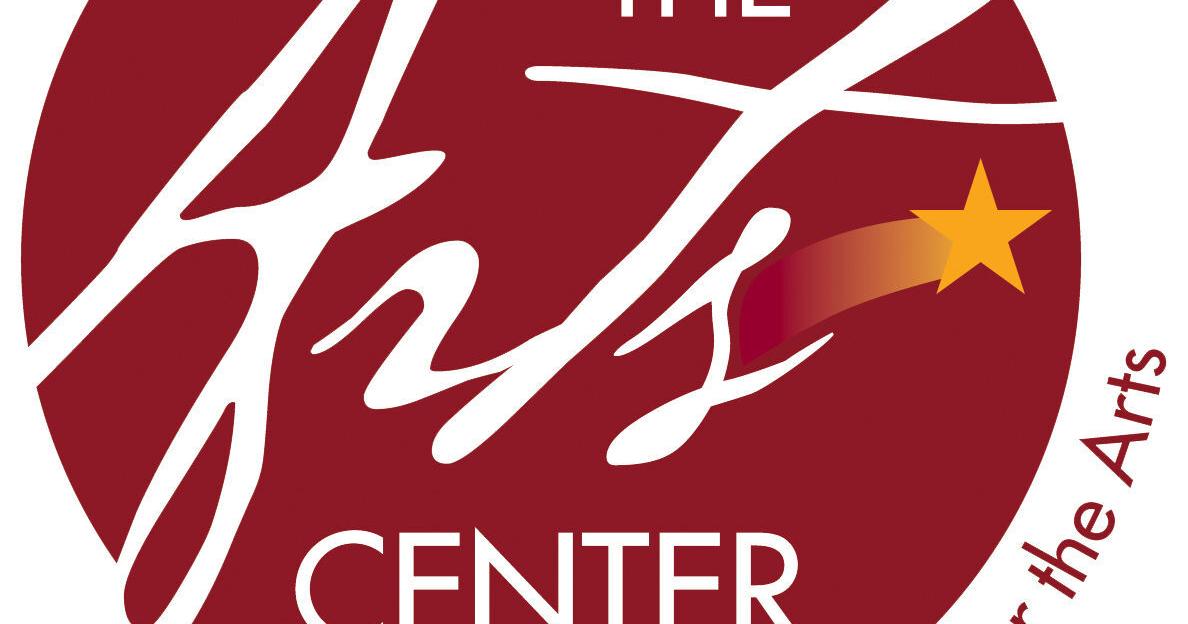 AACA Presents House Band Performing 'Love Songs' | Community
The Athens Regional Arts Council will host their house band, September Song, for the band's first headlining gig in the Black Box since 2018. September Song and special guests will perform "Love Songs" for the season in a concert offered two nights, Friday February 18 and Saturday February 19 at 7:30 p.m.
Join husband and wife duo, Lindsey and Andrew Kimball, and their band, September Song, at the Sue E. Trotter Theater for an evening of deep cuts and rarely performed love songs, and the audience can help determine the set list. via the AACA special. "Public Display of Affection" Promotion described below. This "Loves Songs" show features songs from the group as well as popular covers the group is well known for. September Song features local musicians Joe Littleton (bass), Kyle Littleton (lead guitar) and Nathan Crisp (drums).
Angel Hardaway (of Heiress, The Hardaway Sisters), Ashley Clark (of Hippie Shakes), Michael Webb (recently seen as LeFou in "Beauty and the Beast") and Rusty Patterson (of Our Three Tenors) take to the stage as special guests.
Audience members can help select the set list with the AACA's "Public Display of Affection" fundraiser. A tax-deductible donation of $25 provides access to an approved list from which the donor can select a song to perform at the show of their choice (Friday or Saturday) and submit a brief tribute for the emcee to read while the band dedicates the song. . Purchase a "public display of affection" and support non-profit arts and culture programming like this concert. More details and fine print about this promotion can be found online at www.athensartscouncil.org/events/september-song/
This is the second performance in the House Blend 2021-2022 concert series, which gives local talent the opportunity to perform in a professional setting. The Arts Center plans to announce additional events for Spring 2022.
Tickets cost $17.50 for adults and $12.50 for students and are available at athensartscouncil.org or at the Arts Center, located at 320 North White Street in Athens. Tickets can be purchased over the phone with a credit card by calling 423-745-8781. Seating is general admission and doors open at 7 p.m. Seating for AACA members is at 6:50 p.m. Box office opens one hour before showtime. Information on current COVID-19 protocols can be found at www.athensartscouncil.org/covid-protocols/
Contact the Arts Center for more information on this and all AACA programs. "Love Songs with September Song" is sponsored by Greeks Bearing Gifts and Wilson Construction. This event and all House Blend Concert Series events are sponsored by Peoples Bank of East Tennessee, Reid & Winder Law Firm and WarrenJackson CPAs. All AACA performances are sponsored by The Retirement Guys. All AACA programs are sponsored by Edward Jones of Athens, Willsonthropic, Inc., and Wolfenden Family Pharmacies and are supported by the National Endowment for the Arts and the Tennessee Arts Commission.