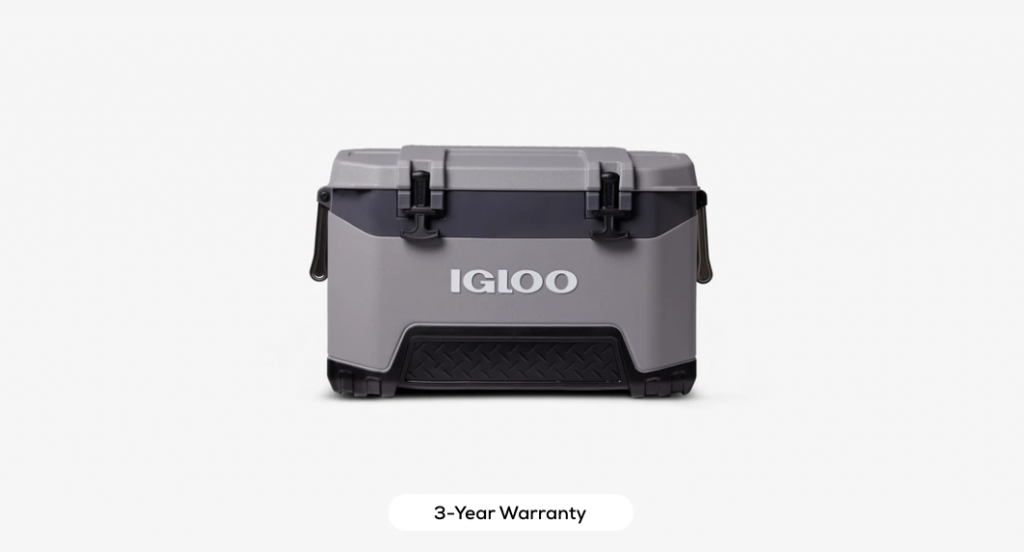 Dometic Group completes the acquisition of Igloo
The Swedish Dometic Group AB has finalized the acquisition of Igloo.
As announced on September 17, Dometic Group, manufacturer of accessories for motorhomes, caravans and boats, has entered into an agreement to acquire Igloo from private equity group ACON Investments. Completion of the transaction was subject to certain regulatory approvals which have now been completed.
Founded in 1947, Igloo is a supplier of coolers and beverage items to the outdoor market. With "92% of net sales in the US and products available in over 90,000 retail stores worldwide," Igloo also has its own direct-to-consumer sales channel.
With its own manufacturing facility in Texas, products are primarily manufactured in-house for cost savings, flexibility, and shorter delivery times for its North American market. Igloo has 1,100 employees and is headquartered in Katy, Texas.
Dometic Group employs approximately 7,700 people worldwide, achieved net sales of SEK 16.2 billion in 2020 and is headquartered in Stockholm, Sweden.
"I am delighted to welcome Igloo and its employees to Dometic. This acquisition is in line with our strategy to position Dometic as a less cyclical and more consumer-oriented company in the growing outdoor sector. North America is the largest market for coolers and outdoor products, and with the Igloo brand awareness, consumer insight, and local manufacturing capabilities, we are getting the tools to drive further our sales and the expansion of our margins. said Juan Vargues, President and CEO, Dometic Group.
Photo courtesy Igloo