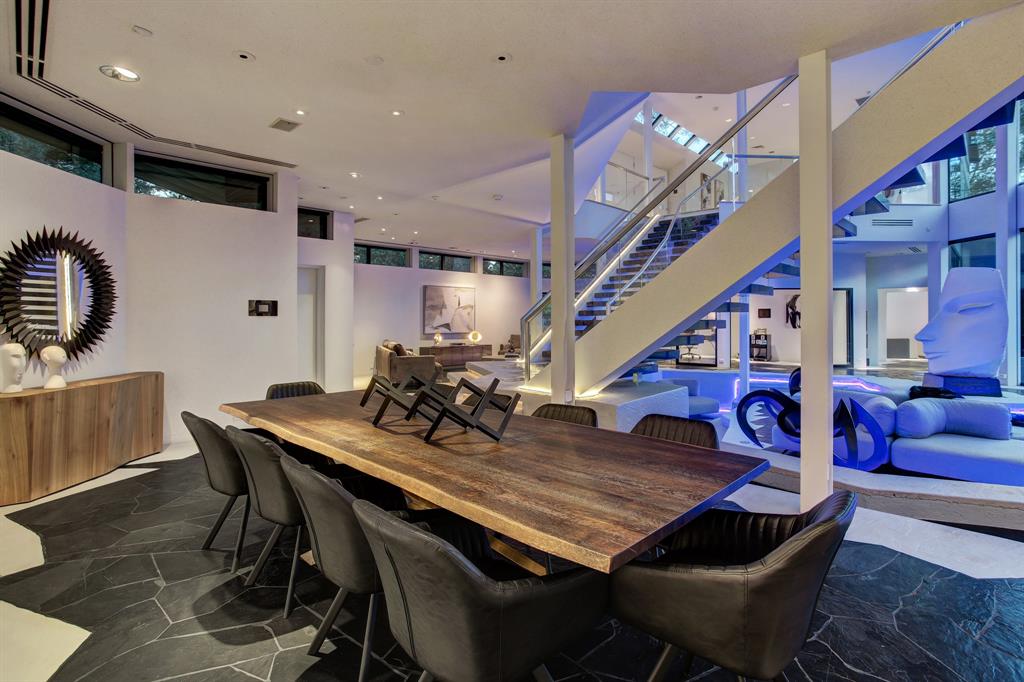 Houston's 'Darth Vader House' is the ultimate bachelor pad
The internet's favorite "Star Wars"-inspired Houston home is back on the market for $3.7 million.
Dr. Jean Cukier had 3201 University Boulevard built in 1992 and requested a home that looked like a stealth fighter jet, according to the Houston Chronicle. The "House of Darth Vader", as it has been aptly dubbed, looks like it could take up space at any time with its dark stone and metal roof.