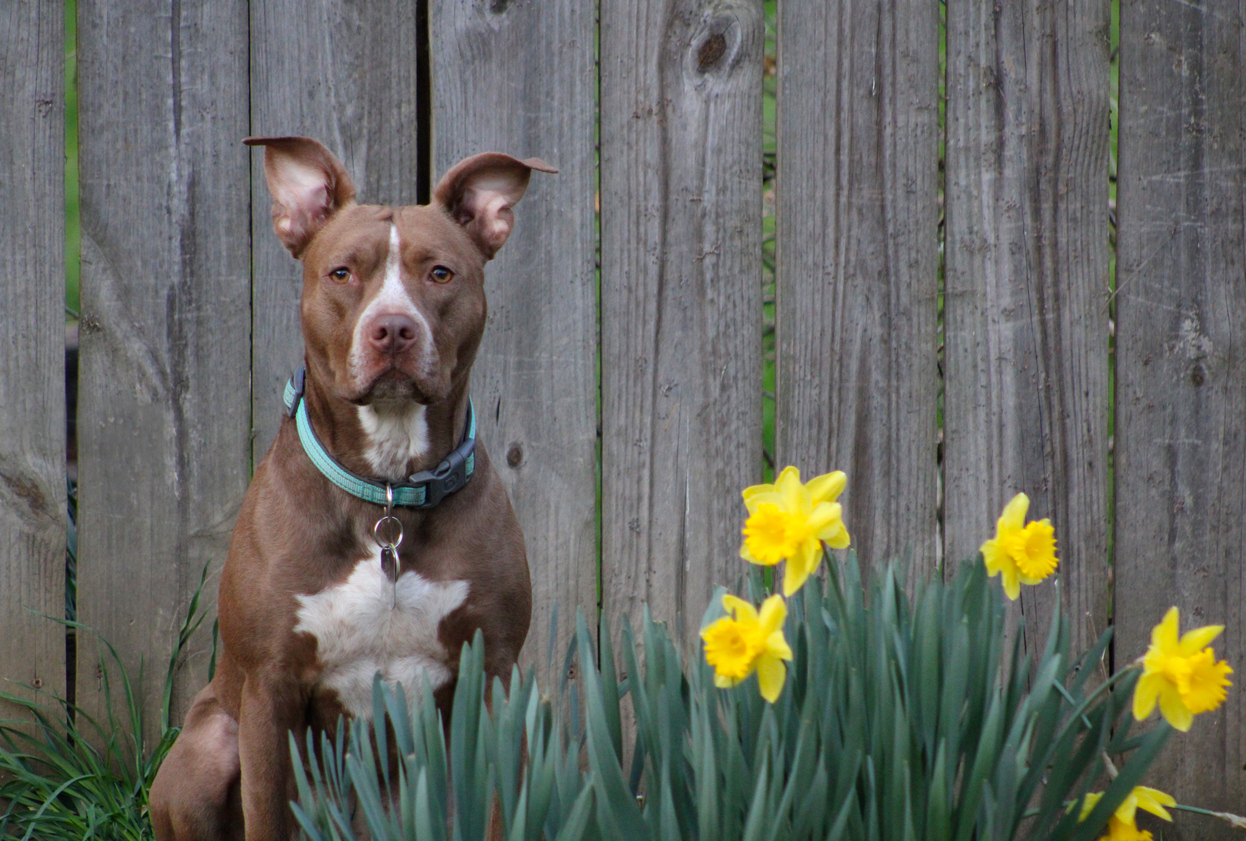 Insurance agencies must enforce Nevada dog breed discrimination law – The Nevada Independent
Recently, the state of Nevada passed a law prohibiting insurance companies from using a dog's breed as the sole reason for denying homeowners insurance. Specifically, the bill prohibits an insurer from refusing to issue, cancel, refuse to renew or increase the premium or rate of certain insurance policies based solely on race or mix. of dog breeds. Before this law came into force, if you adopted a dog or acquired a dog of a certain breed, your home insurance could basically terminate you summarily. Obviously a very outdated way of thinking.
Fortunately, under the leadership of the Legislative Assembly and Governor Sisolak, we have taken incredible strides to move forward and get rid of these archaic policies, finally allowing dog owners to rest easy. Or at least we thought we did…
Unfortunately, months after this bill was passed and signed into law, we are still seeing insurance companies deny owners because of their pets. One of our own employees at Best Friends called several home insurance companies but was denied coverage because of his dogs, one of which is a licensed therapy dog ​​who visited hospitals for children.
Luckily, with the knowledge we have as an organization, she was able to go back to the companies and ask them to review their policy which was clearly not in line with the law. But it's not common knowledge for so many people across the state, allowing insurance companies to illegally deny coverage. And while that might not seem like a big deal, for many beloved pets, it can be the difference between keeping their family together or pulling it apart so they have a roof over their heads.
The decision may be tragic, taking too many lives in animal shelters with limited resources and a burden on taxpayers. And while we thought making these practices illegal would finally put an end to it, it seems that is not enough. It's time to stand up to the insurance industry and demand that they take the time to understand Nevada law and stop putting families at risk because of their ignorance.
Breed-specific policies are based solely on stereotyping a dog based on appearance rather than behavior. Has the dog ever bitten someone? Have there been any complaints about the dog? Was the dog deemed dangerous or vicious? These are all questions that touch on valid concerns based on the dog as an individual, and this is how they should be judged by insurance companies.
As a society, we've always learned that you can't judge a book by its cover, and dogs are no different. We're seeing states across the country putting more emphasis on behavior in efforts to keep families together, keep dogs out of shelters and in their homes – here in Nevada, we need insurance companies to comply with existing law.
Ledy VanKavage is the Senior Legislative Counsel for Best Friends and Chair of the Animal Law Section of the Illinois State Bar Association. Prior to joining Best Friends, Ledy was Senior Director of Legislation and Legal Education for the ASPCA. She is also a past chair of the American Bar Association's Animal Rights Committee.