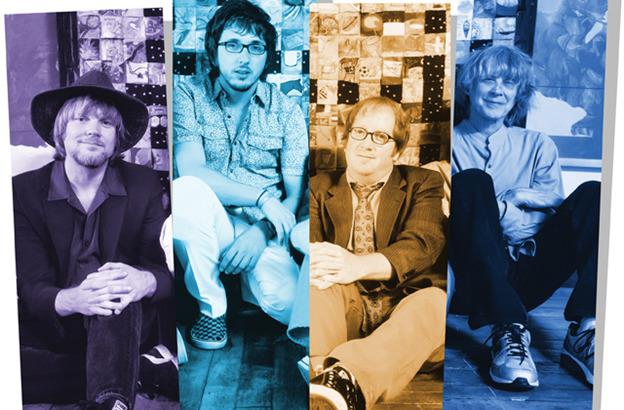 NRBQ performing at Kate, Daryl's House
As Christmas weekend approaches, the blues schedule is a bit light, but some major acts are playing in the area and others are gearing up for New Years Eve. If you're looking to go out, start now to book.
Tuesday, NRBQ will be at the Katharine Hepburn Cultural Arts Center. The NRBQ is often referred to as one of "America's national treasures". You might think that after 50 years a band would want to settle in and relax, but not these guys – Terry Adams, Scott Ligon, Casey McDonough, and John Perrin. "NRBQ" stands for New Rhythm and Blues Quartet. NRBQ has garnered praise and respect from talents as diverse as Jimi Hendrix, Doc Pomus, Bob Dylan, Paul McCartney, Keith Richards and Penn & Teller. The band's songs have been performed by a multitude of artists.