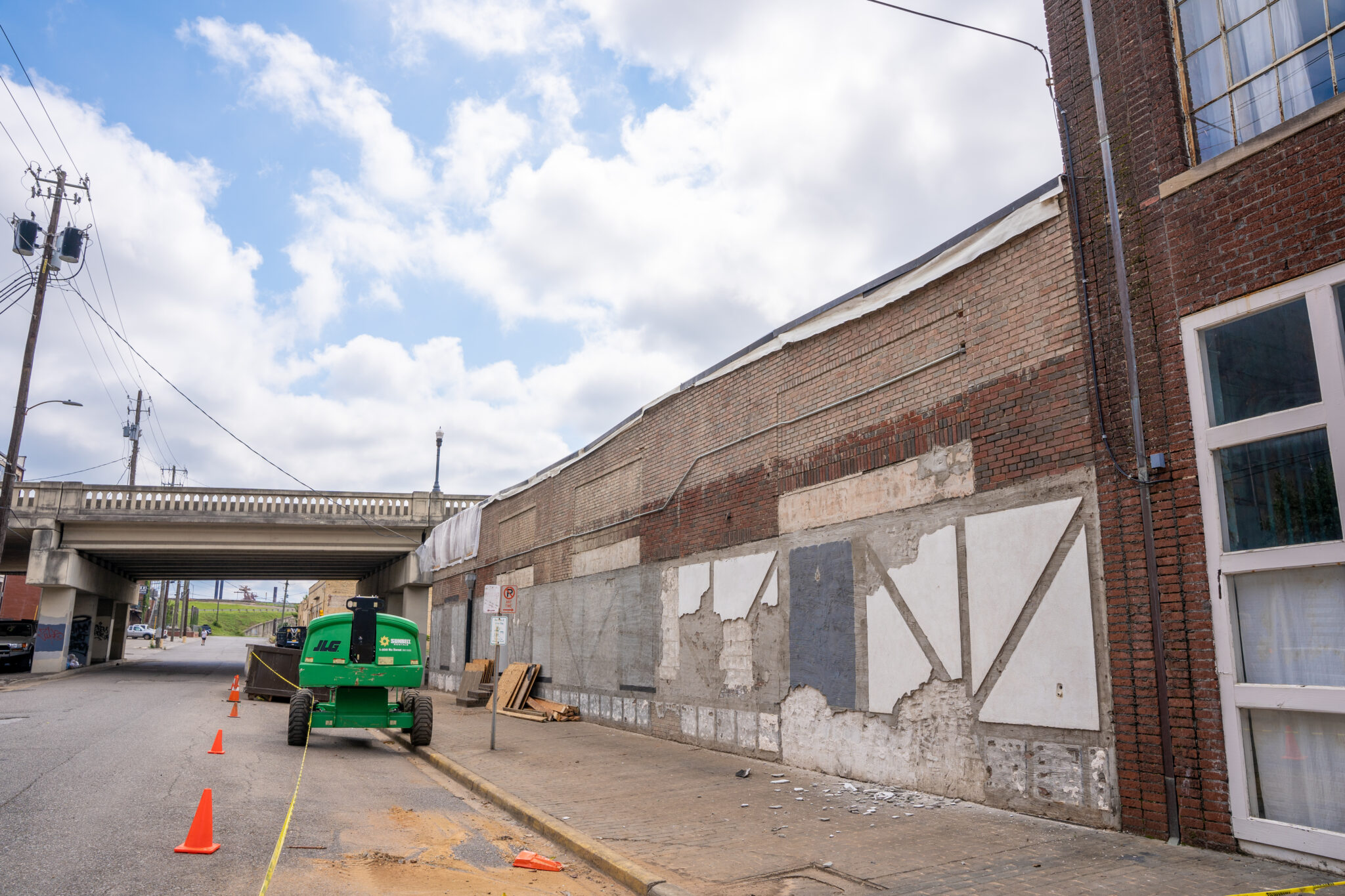 Owner of Carrigan's Public House buys historic Morris Avenue building
A historic building on Morris Avenue in Birmingham city center was recently purchased by David Carrigan, owner of Carrigan's Public House and Carrigan's Beer Garden. According to the Birmingham Business Journal, Carrigan plans to renovate the building into multiple retail or office spaces. Keep reading to learn more.
A new development on Morris Avenue
As the Birmingham Business Journal reports, the building at 2327 Morris Avenue was recently sold to local bar and restaurant owner David Carrigan for $850,000. Carrigan, once a resident of Morris Avenue, has long loved Morris Avenue and its historic charm. In 2013, he opened Carrigan's Public House gastro pub in the Blackwell Building, located at the east end of Morris Avenue.
Now David Carrigan is looking to redevelop another building on the historic avenue.
2327 Morris Avenue is uniquely positioned to bridge the gap between Carrigan's Public House and the multiple new and upcoming developments along Morris Avenue, including:
Fun fact: 2327 Morris Avenue is just a few blocks from the Bham Now office. We can't wait to see our new neighbors!
About 2327 Morris Avenue
Although the building has been vacant for years, it has lived many lives over the decades on Morris Avenue. According to BhamWiki, the building housed the Morris House Club & Restaurant in the 1970s and 1980s. However, the 1990s saw Morris Avenue change from a place of entertainment to offices and lofts. This building followed suit and was renamed Morris House Apartments, offering several loft-style condos on Morris Avenue.
Excited to see what David Carrigan has planned for 2327 Morris Avenue? Follow @bhamnow on social media for the latest updates!