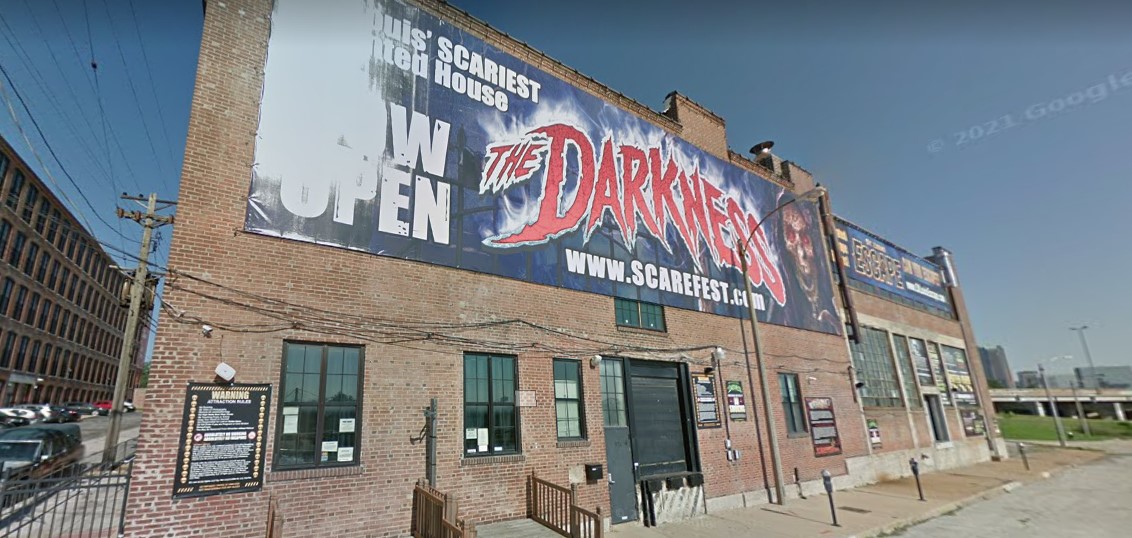 The Darkness in St. Louis promises America's scariest haunted house
The Darkness, which opened in 1993, promises "America's scariest haunted house." This year marks the 28th year of scaring the guests of The Darkness, and the all-new Haunted House is located in Soulard, downtown Saint-Louis.
The Darkness says the longest queue is the one to buy a ticket, one that can be skipped by purchasing a ticket online, although the average person can save around $ 4 by paying cash at the box office. Tickets can be purchased on its website.