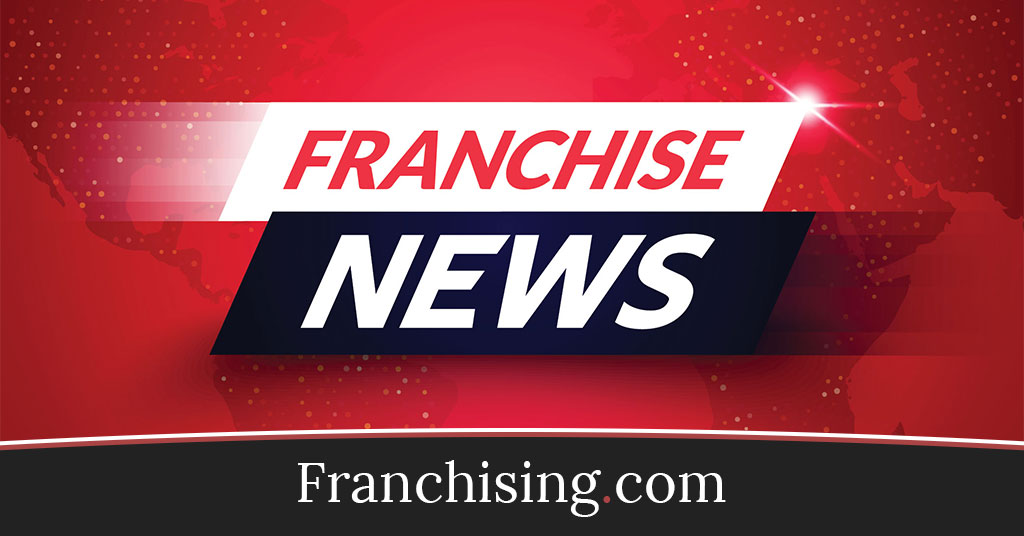 The Dog Stop ranks on the 2022 Inc. 5000 list
By: The dog's stop | 0 shares 21 readings
August 26, 2022 // Franchising.com // PITTSBURGH, Pa. — The Dog Stop is thrilled to announce that the brand has been ranked among America's fastest growing privately owned businesses.
"It's an honor to be recognized by such a notable publication as Inc.", said Jesse Coslov, co-founder and CEO of The Dog Stop. "It's amazing to see our hard work pay off at a national level like this."
Owned and operated by dog ​​owners since 2009, The Dog Stop understands the complex process involved in caring for dogs and knows that there is no one size fits all approach. At The Dog Stop, expert staff at each location keep up to date with the ever-changing science that applies to dog training, grooming and nutrition. A one-stop-shop also offering pet care products and supplies, every item on its shelves is the latest and greatest in its respective category, ensuring that every dog ​​that stops by receives the best treatment.
"It's rare to find the variety of services The Dog Stop offers under one roof, so we're excited to keep that momentum going and bring our innovative concept to even more communities," Coslov said. "The outpouring of support we've received from dog parents who visit our stores is the best part of our job, and to be recognized by Inc. for our accomplishments on top of that is especially gratifying."
SOURCE The Dog's Stop
###
Comments: