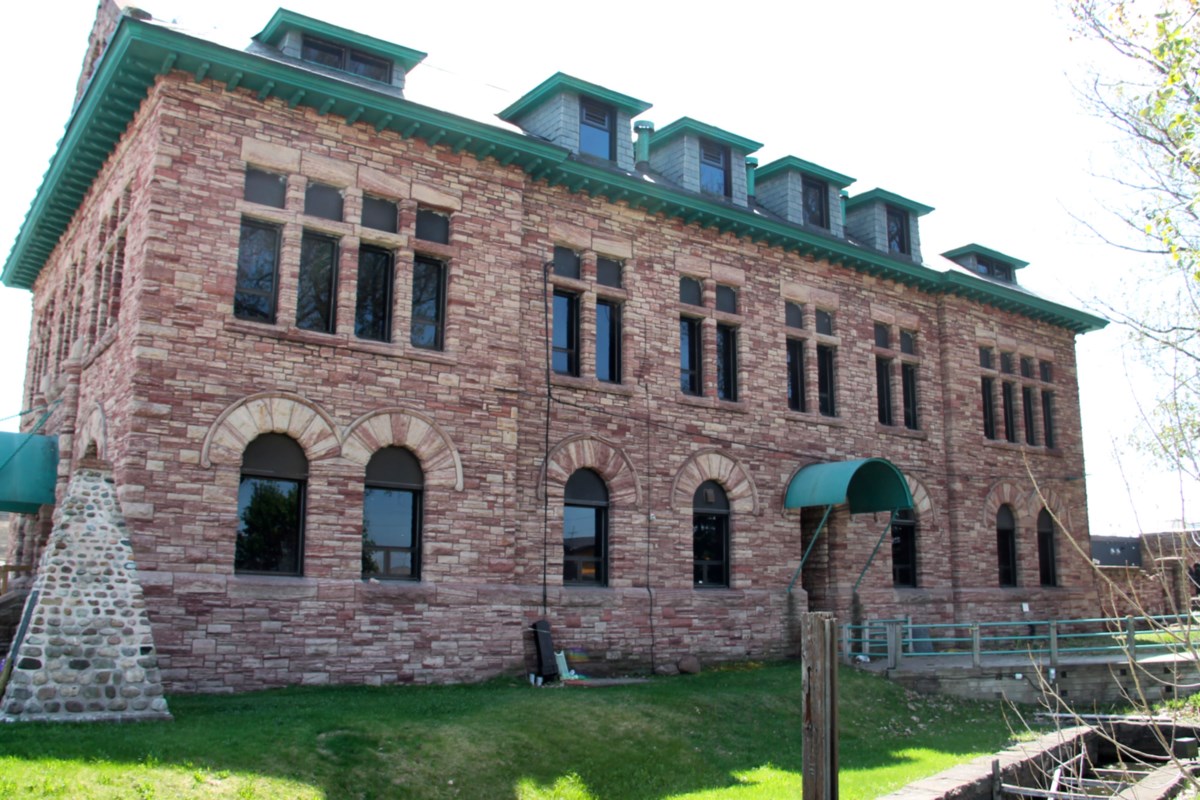 The Loft will host open house events
PRESS RELEASE
ALGOMA CONSERVATORY OF MUSIC
*************************
Discover the Loft at the Algoma Conservatory. Sit back in a leather chair surrounded by great sound and enjoy an hour-long concert in Sault Ste. Marie's new performance, recording and special event venue. Our Loft Open House offers a sample of the venue with an hour-long concert featuring several excellent musicians. There are four dates to choose from and all tickets are $10 and are available on our website at www.algomaconservatory.com
In addition to the live performances, the open house will include a demonstration of the laser projector and surround sound system and a tour of the facilities, including the recording studio, the Loft kitchen and the historic former office of Francis H. Clergy.
The Loft is located on the third floor of the Algoma Conservatory of Music at 75 Huron Street (the historic building that was the former administration building for St. Mary's Paper). It is fully accessible with an elevator and new toilets. It is architecturally stunning and has been designed for great sound as it is also a professional audio and video recording studio.
There will be a full season of concerts with regional and touring artists featured in The Loft beginning in September, as well as multiple recording sessions. The venue is also available for private events – including wedding receptions for up to 120 people, business meetings and private parties. All food service for our events is handled by Rosetta Sicoli from the conservatory kitchen.
CLICK HERE TO BUY OPEN HOUSE TICKETS
*************************