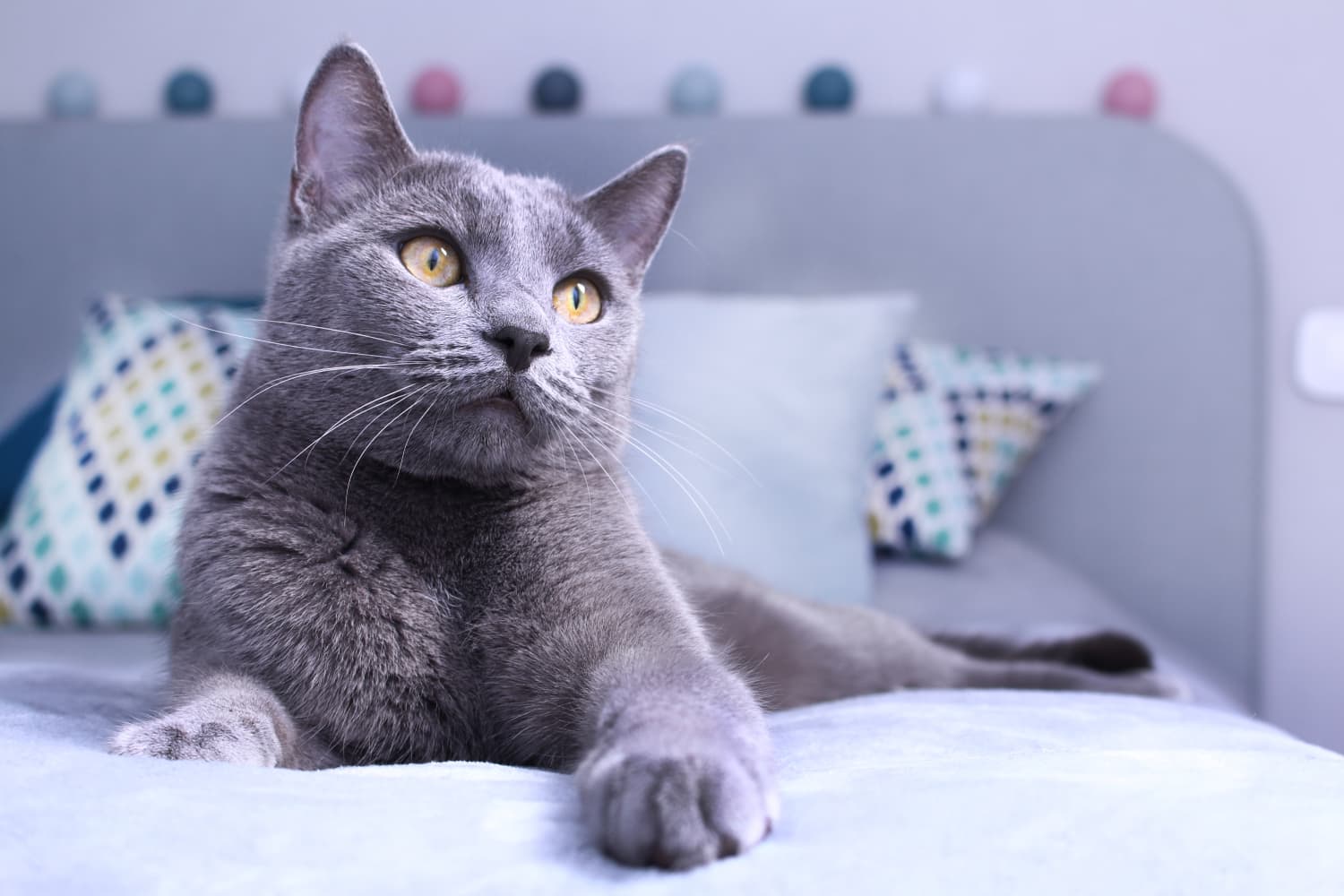 This cat "Igloo" is cleverly disguised as a stylish side table
Many cat beds stick out like a sore thumb, so to remedy that, one designer turned it into something else: a side table.
For more content like this, follow
Portuguese product designer João Teixeira has created a cat bed called Igloo, which features a minimalist round table with a domed structure underneath that serves as your feline's shelter. With this design, the often tacky pet furniture now blends seamlessly into the background, reducing visual clutter.
"I wanted to create an interesting contrast with materials and shapes, so that the product could be used by cats, but could also look like an elegant piece of furniture," Teixeira said.
To do this, he reduced the bed to a sphere that mimics the hiding places that cats hilariously sneak into. Then, for the side table, he chose simple elements – such as the shapes and color palette – for a contemporary aesthetic.
"So, for example, by adding cutouts on top of the table, the product easily became sophisticated," he explained. "The white wooden top helps create a relationship with the white plastic box below."
It is not only aesthetic, but also very functional. It's absolutely perfect for furry parents living in small apartments.
You can read more about Igloo and João Teixeira here.