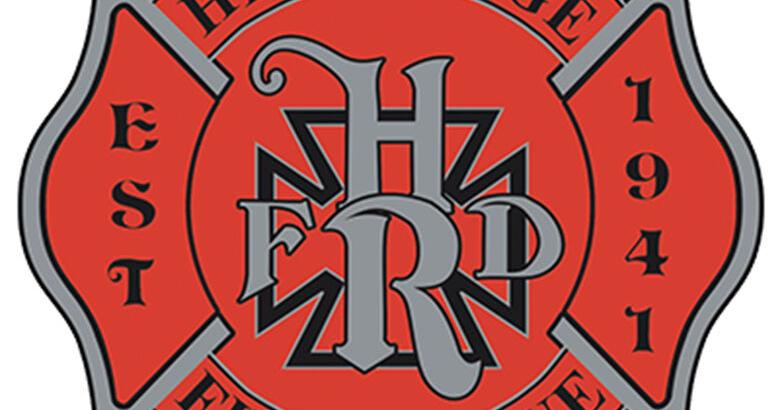 Woman and dog found dead after fire destroyed home in Fenton area | Local News
A 75-year-old woman and her dog were found dead this morning, May 2, at their home on West Lakewood Drive near the Fon-Du-Lac Reservoir in unincorporated Fenton, after it was destroyed by a fire, according to a statement from the High Ridge Fire Protection District.
Authorities have not released the woman's identity, Jefferson County Sheriff's Office spokesman Grant Bissell said at 2:24 p.m. today.
The cause of death has not been determined and is awaiting the results of a report from the medical examiner's office, Bissell said.
High Ridge Fire Captain John Barton said the cause of the fire was also being investigated, but did not appear suspicious.
The Missouri State Sheriff's Office and Office of the Fire Marshal are investigating the fire.
High Ridge Fire was sent home around 3:15 a.m. today when a resident of East Lakewood Drive called 911 after seeing the fire from across the reservoir, according to the report.
When firefighters arrived, the house was in flames. The fire was under control around 4:50 a.m., and gas and other utilities were turned off to allow investigators to search the home, Barton said.
"The fire went through the roof and the whole interior of the house was destroyed," he said. "We were able to enter and search some areas of the house, but the amount of damage and debris hampered some of our search efforts."
Saline Valley, Fenton and Valley Park Fire Protection Districts answered the call. The North Jefferson County Ambulance District also responded to the home.